Franchise Exchange
First Franchise Capital is a business lending expert in specialty financing for the unique capital needs of Franchise Restaurant Owners.
Buy or sell your Franchise Restaurant using our Exchange Site.
If you're looking to buy or sell a Franchise Restaurant, check out First Franchise Capital's exchange site where you can list your business for sale or search available listings.
This complimentary service will get your business noticed by buyers all over the United States who are looking for a business just like yours. Click below to get started!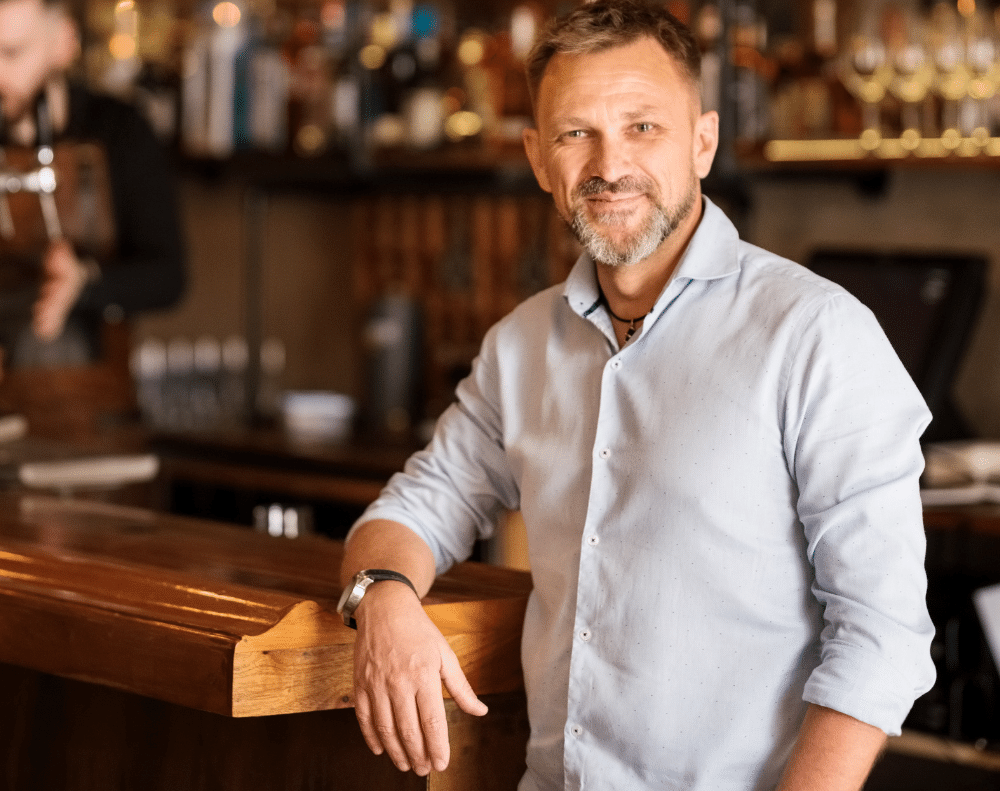 List your business or search businesses for sale at no cost as a complimentary service from First Franchise Capital Exchange.
We provide the marketplace where people look to buy or sell a business.


Buy a Restaurant
List your franchise restaurant on our complimentary marketplace and be seen by our network of connected buyers. Just looking? It's free to search the marketplace and you can sign up for new listing alerts.
Sell a Restaurant
If you're planning to sell your franchise restaurant, list it on our complimentary marketplace for qualified buyers to locate. If you're looking to buy, you can search the marketplace for free and opt into new listing alerts.
Working with First Franchise Capital was a very pleasant and smooth experience. My Regional Vice President was knowledgeable of the franchise industry as well as our financial situation, and we built a relationship from the very beginning.
We've been with First Franchise Capital for many years. The communication is very transparent and the lending process is pretty simple. There's not a lot of turnover so you have the same contact person which allows you to build a strong relationship.